Clean out your car
Remove everything you don't need – every bit of space counts when it comes to loading handbell equipment.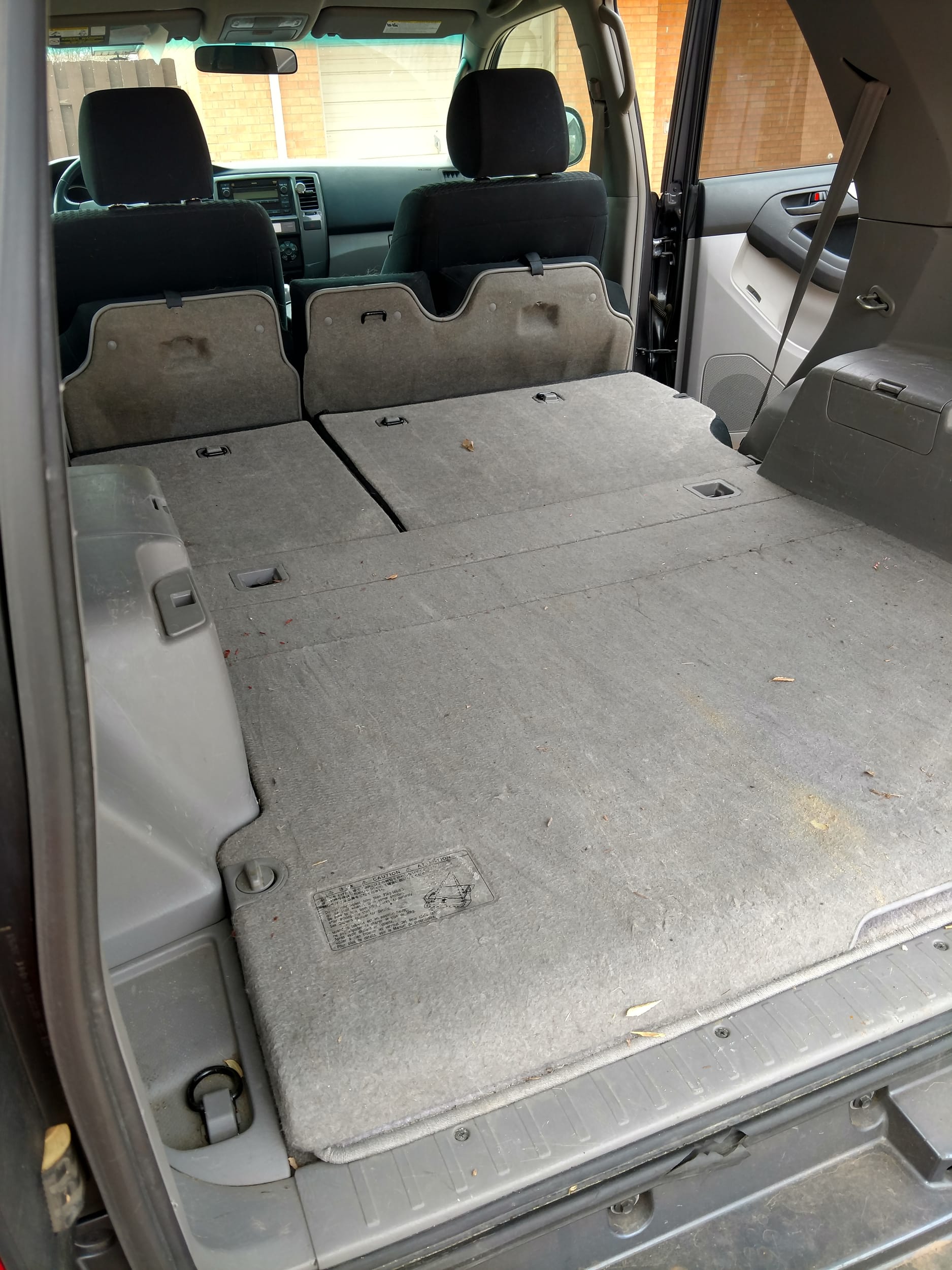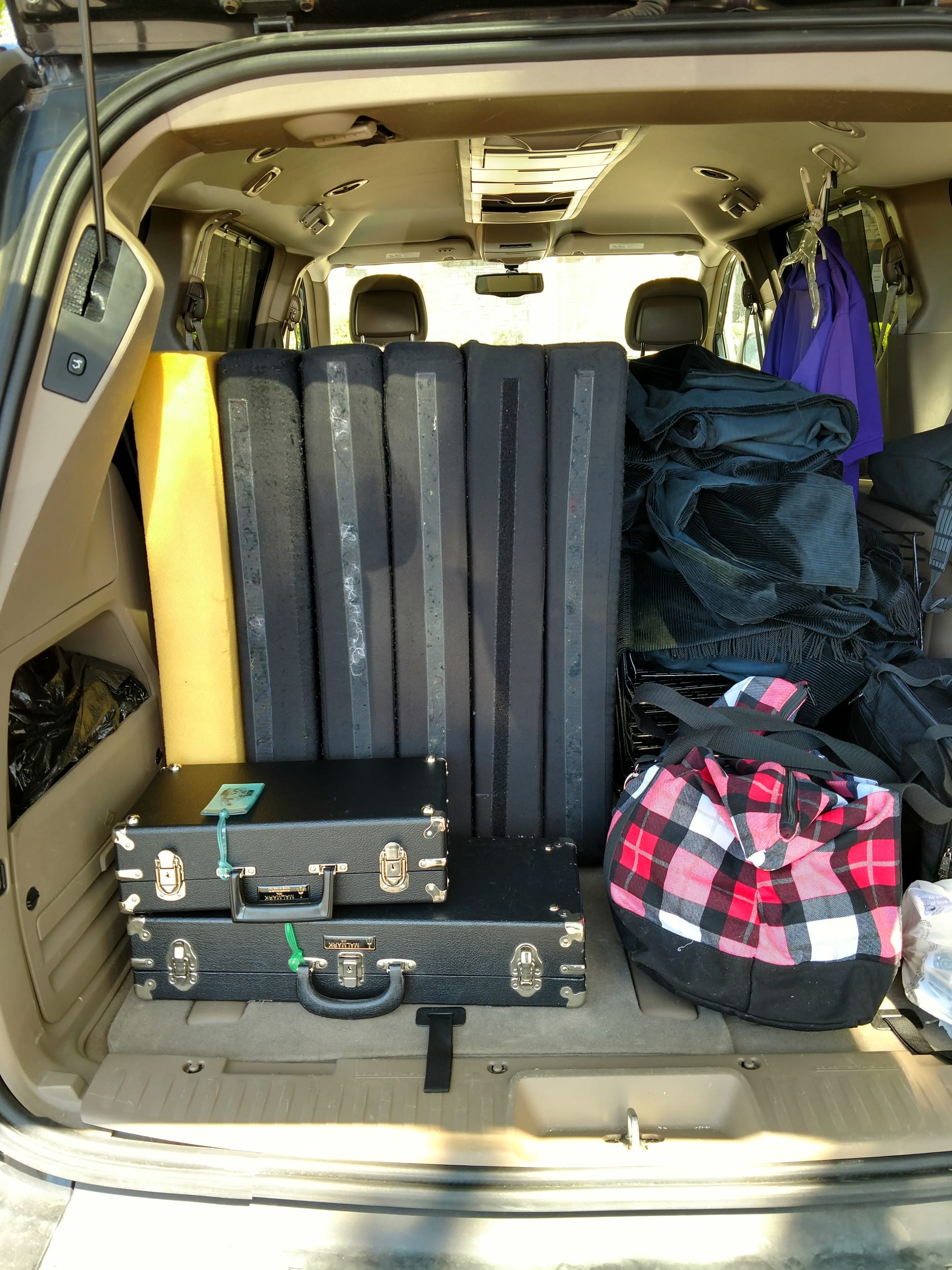 Accessory bags are important
Handbell equipment is bulky enough, try using duffle type bags for extras.
Sometimes a suitcase is the best fit because it is also a rectangle.
Have all the equipment that needs to be loaded in one area before you begin
Always load the largest to smallest.
Make sure you push items all the way to the back to use all the space.
Heavy medium items will go next on the bottom layer.
Look for small items to fill in spaces as you go and work your way through the process.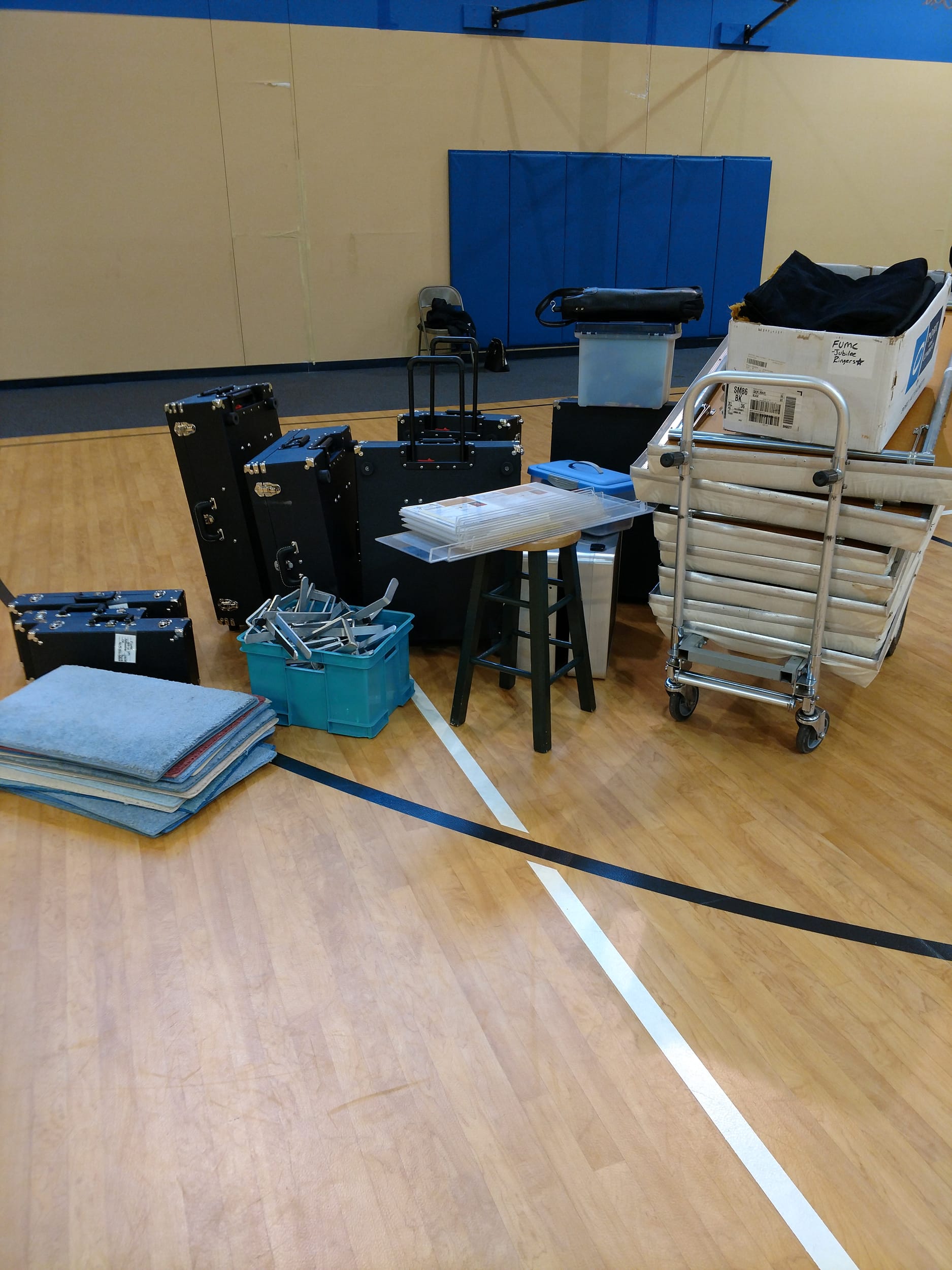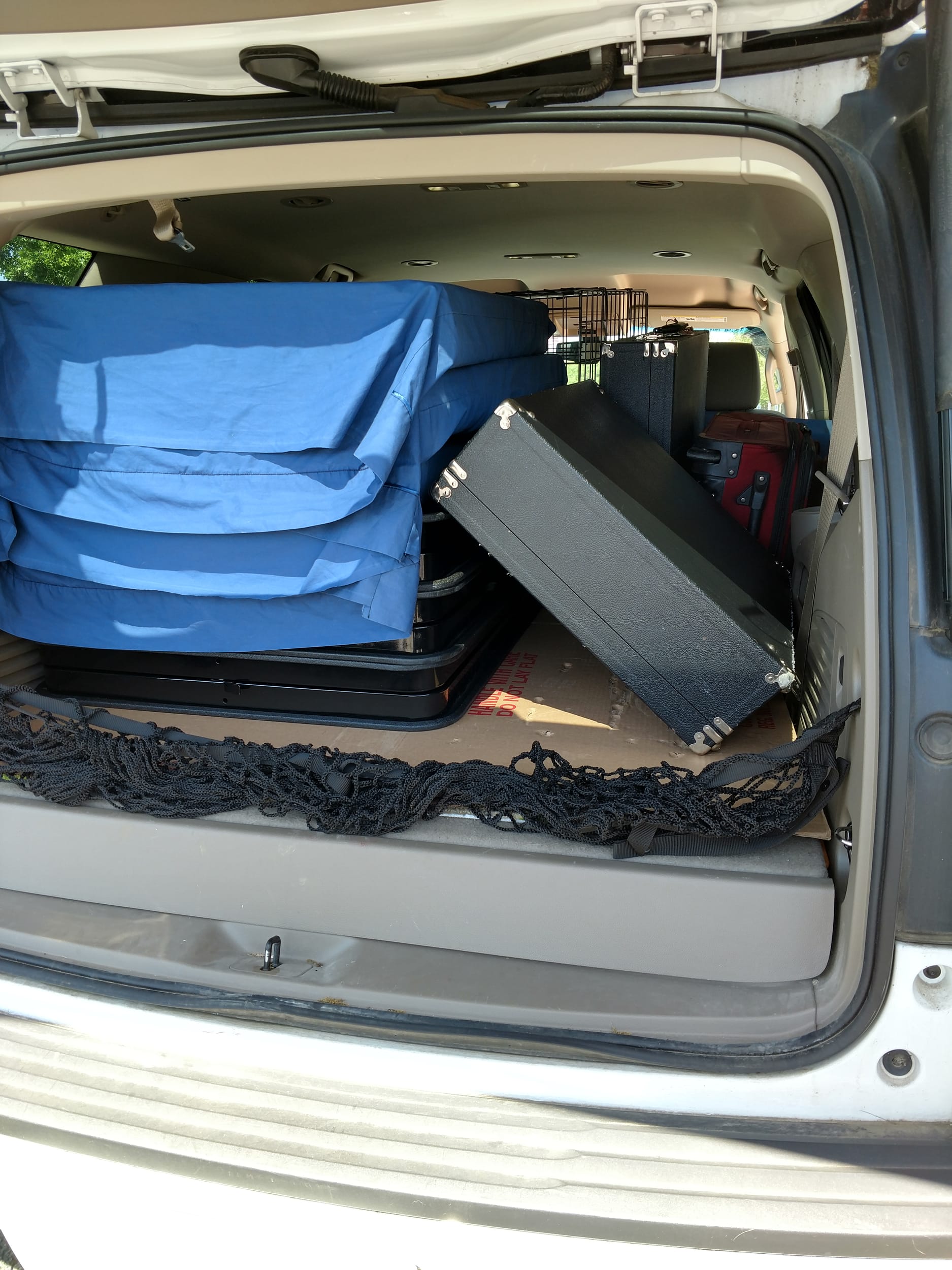 Pack in a strategic order
If you have little time for set up, you will want to load the items that need to be set up first in the outer areas of the vehicle, so they can be accessed.
Use the hidden spaces
Some things will fit in the wheel wells, under seats or on the floor boards.
Think up and use vertical space as well.
Big cases can sometimes fit extra small items (be sure to pad them so they do not damage any equipment).
Always realize that there is more than one side to a handbell case
If standing the cases up vertically is not working, try laying them down flat horizontally and stacking them.
Most cases are rectangles and can be turned a different direction to change the free space ever so slightly to make a big difference. (This also sometimes will eliminate the handle causing an issue).
Stack cases upright if you must pile a lot of weight on top. Cases are built strongest this way.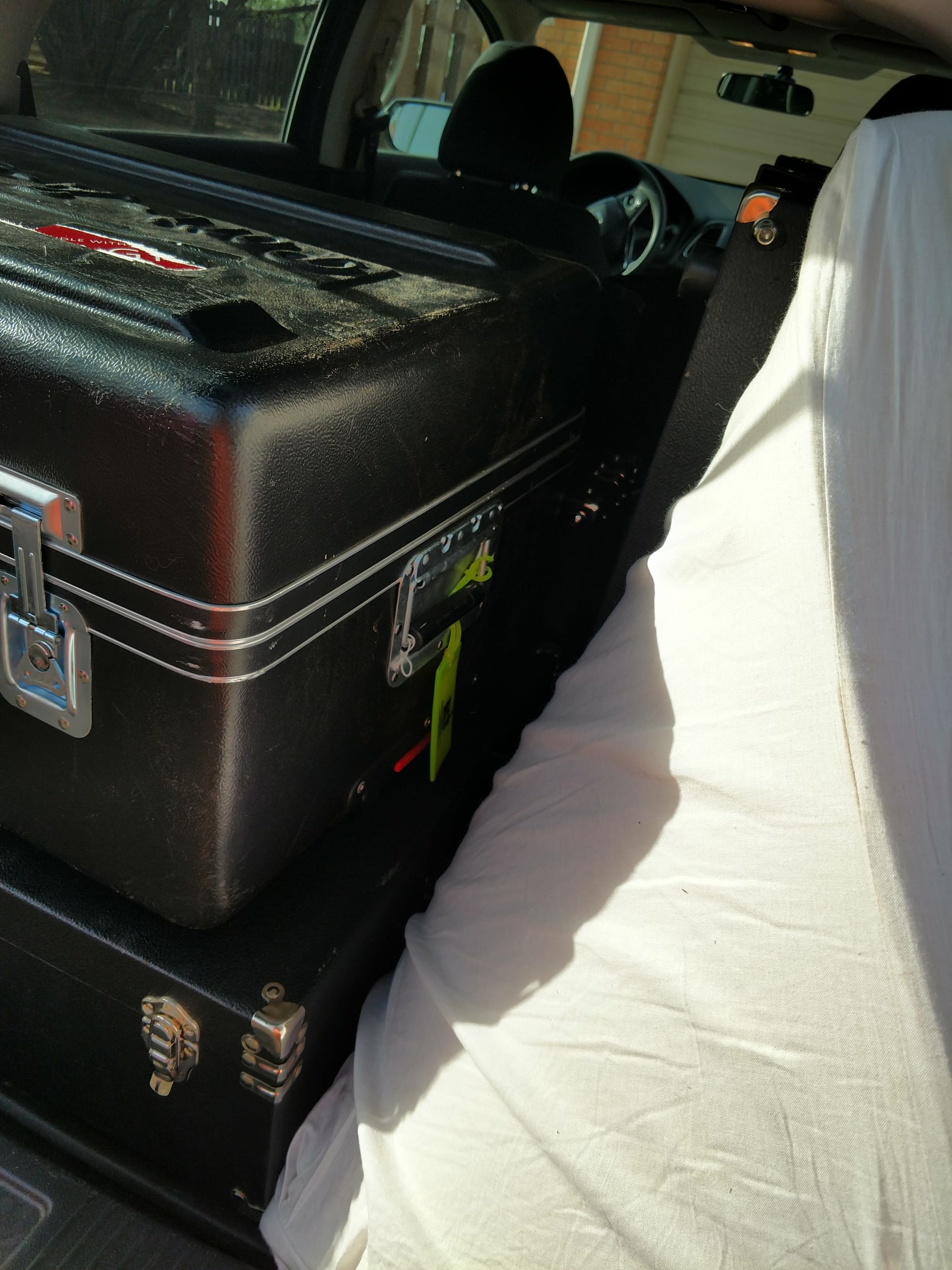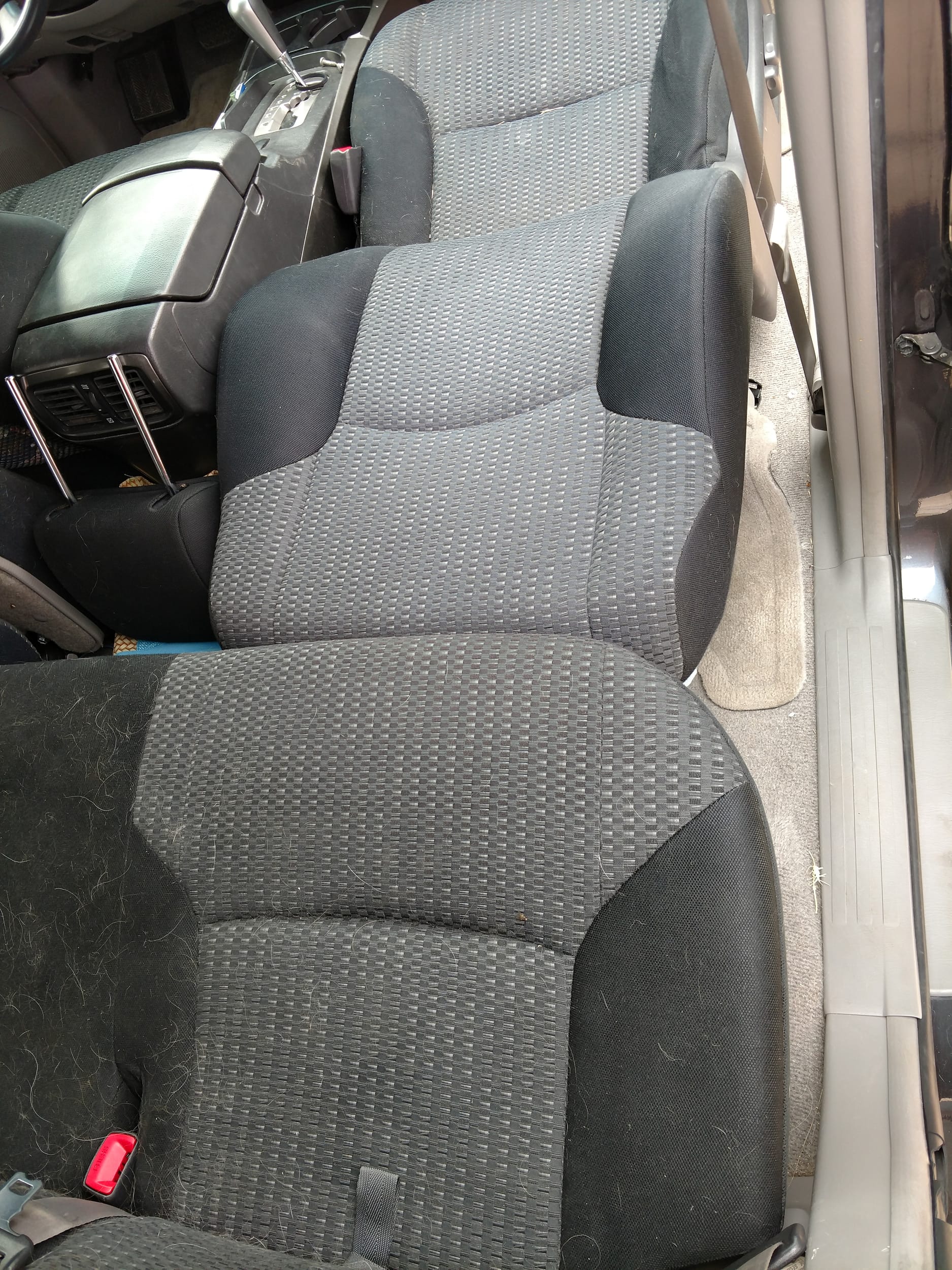 Seats move
Sometimes we forget that we can both move them and lean them back or forward to get that extra needed space.
Don't forget that just releasing the button for the backseat to the pass through to the trunk may give the extra inch you need if you can't completely put the seats down in a car.
Do not ever do this with a passenger in the seat! 
Need to pack 6th octave chimes and using a trailer?
The lowest cases will stack nicely against a wall, pack well in the vertical room, or stand up great in a corner. (Don't forget about the "Mom's Attic" area in a truck).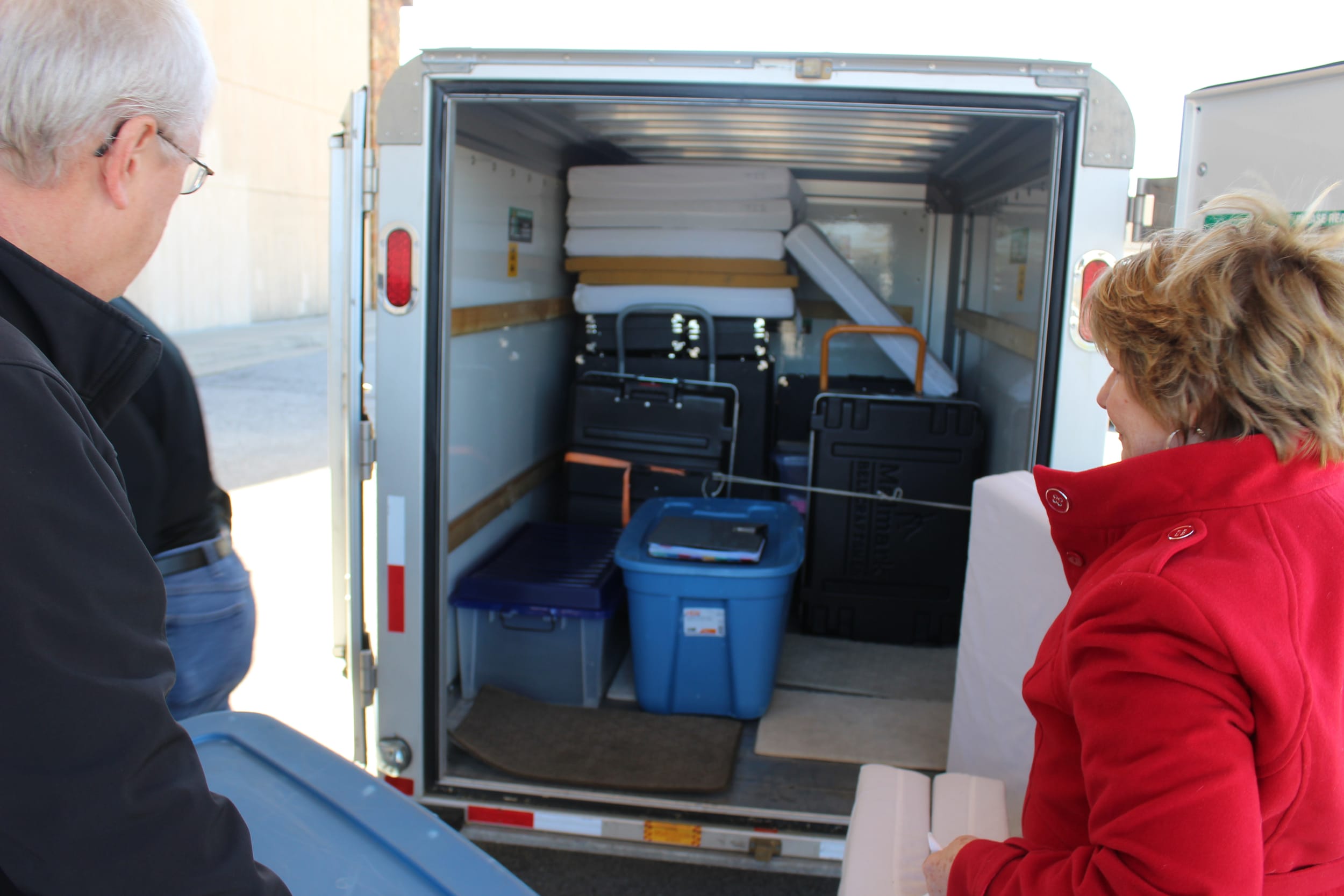 Vacuum pack your foam
Just don't forget to bring the vacuum for the trip home! (A small shop vacuum you can tuck away in a corner would be great and double as a car vacuum on weekends.)
Think safe
If you're taking a long trip, don't trade the extra room by removing your emergency kit or snow gear.
Be sure the equipment will not injure a passenger in case of short stops or an accident.
Be sure mirrors are still accessible.
Don't create too many blind spots.
Check trunk, doors, or gates can still close
Don't get almost done and then totally frustrated when you can't close the door.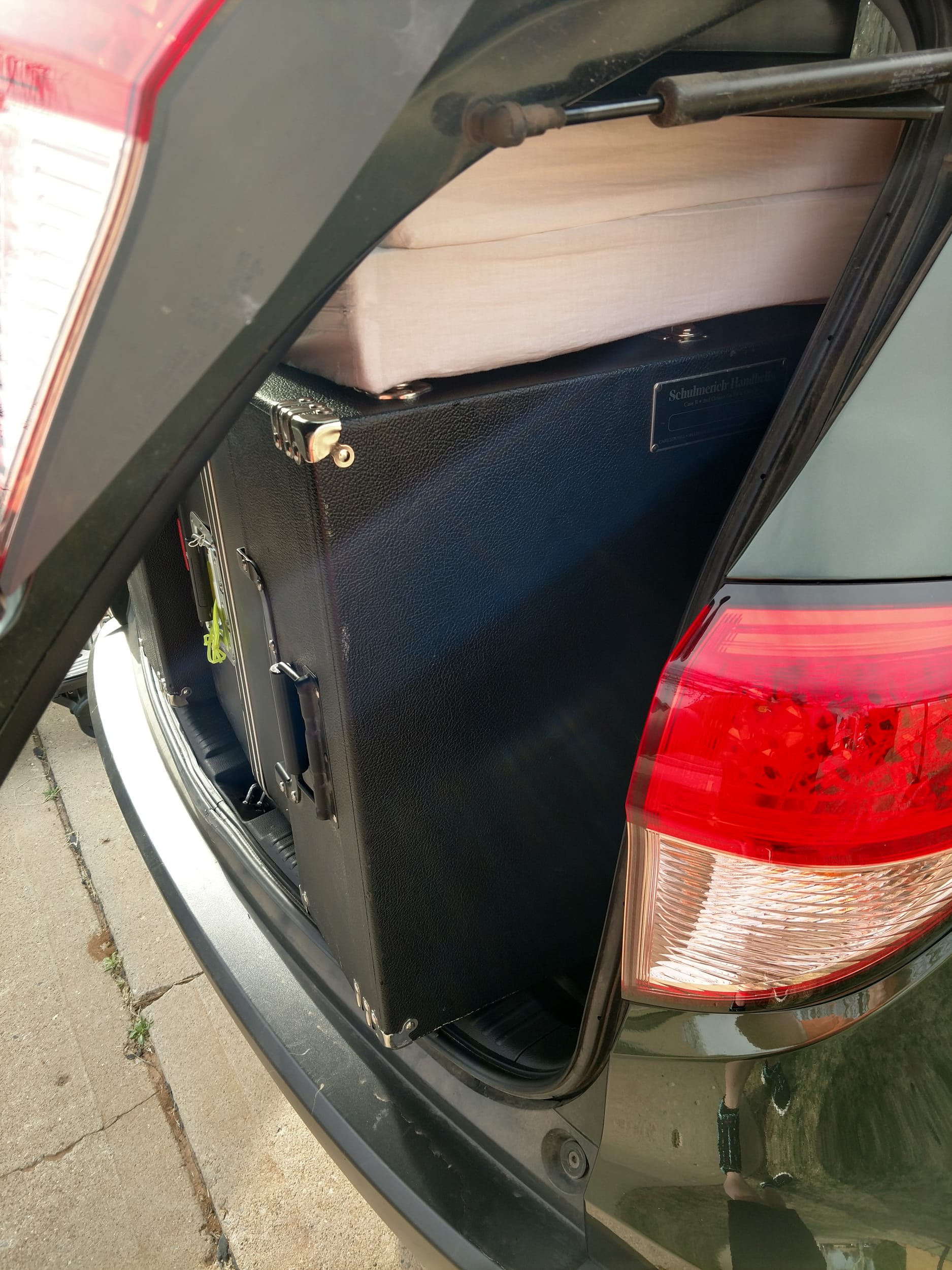 Special thank you for assisting with our list to: Vicki Maurer, Brian Parrott, and Brian Seemann